Provide us with information on the amount and type of pallets you have, their condition and location
Depending on the amount, type and condition, we either pick it up for free, for a fee, or we even pay you!
We are the first and only all-in-one company offering national coverage, designed to provide the service your business requires and ensuring pallets are properly recycled.
One less concern for your business to think about with the knowledge that you're doing your part for the environment. We understand you are not in the pallet recycling business so let us help you. We will offer new ideas and solutions to provide better pallet management, lower waste costs and possibly provide a higher rate of return on recycled pallets when possible.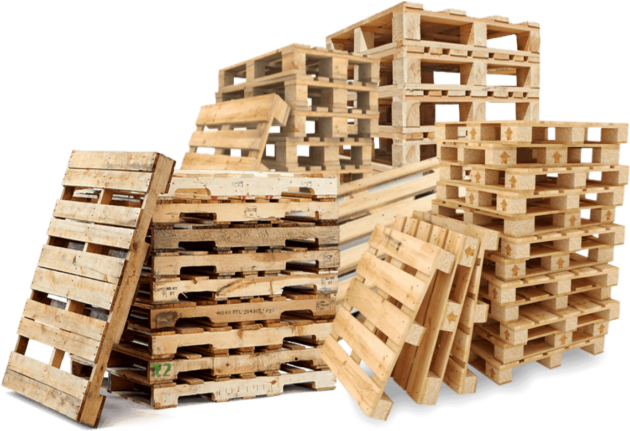 Committed
to sustainability
We believe that all corporations have a responsibility to protect and improve our environment. That is why we partnered with Tree Canada to plant trees on our behalf. The more pallets we pick up and recycle from your location, the more trees we plant. More than
Trees planted and counting
"Professional, professional, professional! "
"They took away all the pallets quickly - no hassle and easy to work with!"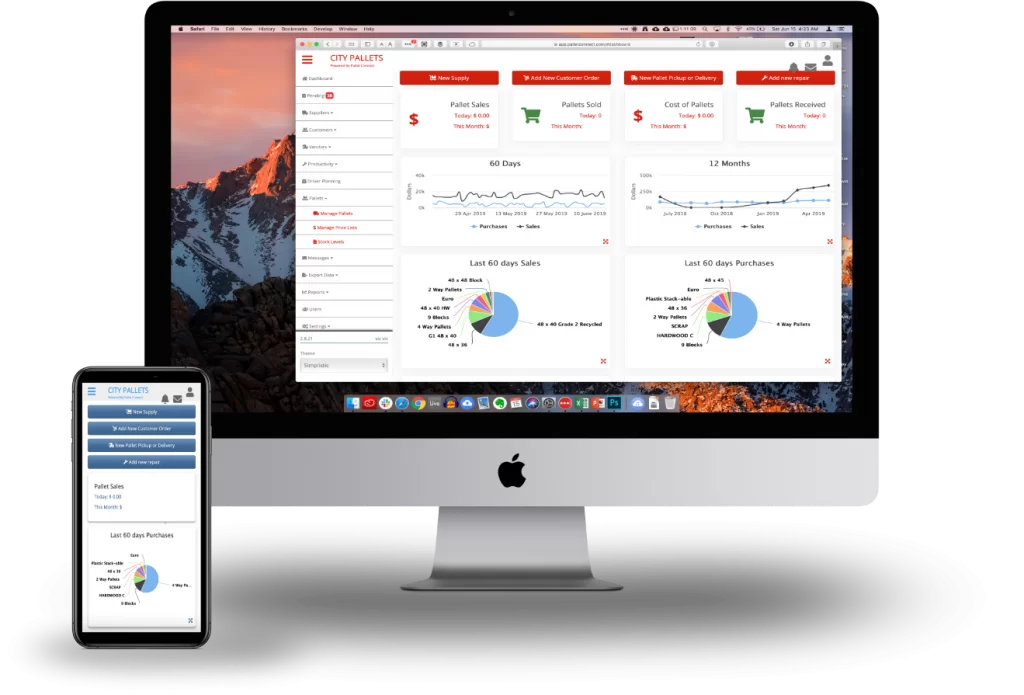 All our customers are provided with access to an automated online pallet management system, where you can keep track of every transaction ensuring you know exactly how many pallets were picked up from just one or multiple locations across Canada.
We give your business the opportunity to see exactly how Pallet Pickup Canada is helping save you money, increase potential revenue and easily keep on track of every pickup.
Pallet Pickup is made better by the passionate, committed and talented people who work for us. Check out our careers page to find your future dream job.