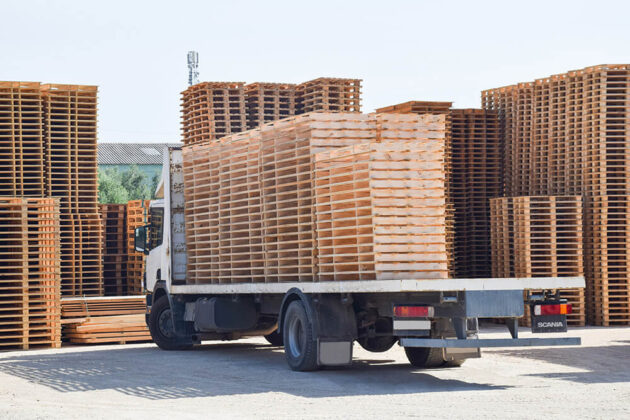 We are the first and only all-in-one company offering national coverage, designed to provide the service your business requires and ensuring pallets are properly recycled.
One less concern for your business to think about with the knowledge that you're doing your part for the environment. We understand you are not in the pallet recycling business so let us help you. We will offer new ideas and solutions to provide better pallet management, lower waste costs and possibly provide a higher rate of return on recycled pallets when possible.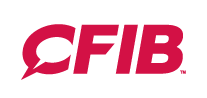 We are made better by the passionate, committed and talented people who work for us. Check out our careers page to find your future dream job.
We offer some of the highest rates of pay in the pallet industry backed up with full dental and medical benefits , backed by a generous profit share commitment offered to all our employees/